Welcome Spiritual Entrepreneur Moms!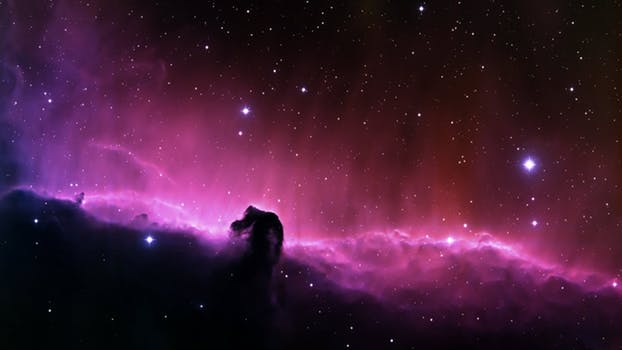 If you're a spiritual entrepreneur mom,
including coaches, healers, holistic practitioners, and creatives...
One thing I've heard repeatedly from women in your position
is that they feel like they are playing catch-up much of the time,
thinking they still have to do X,Y, Z (at the end of the day).
If this sounds familiar to you...


What else is true for you?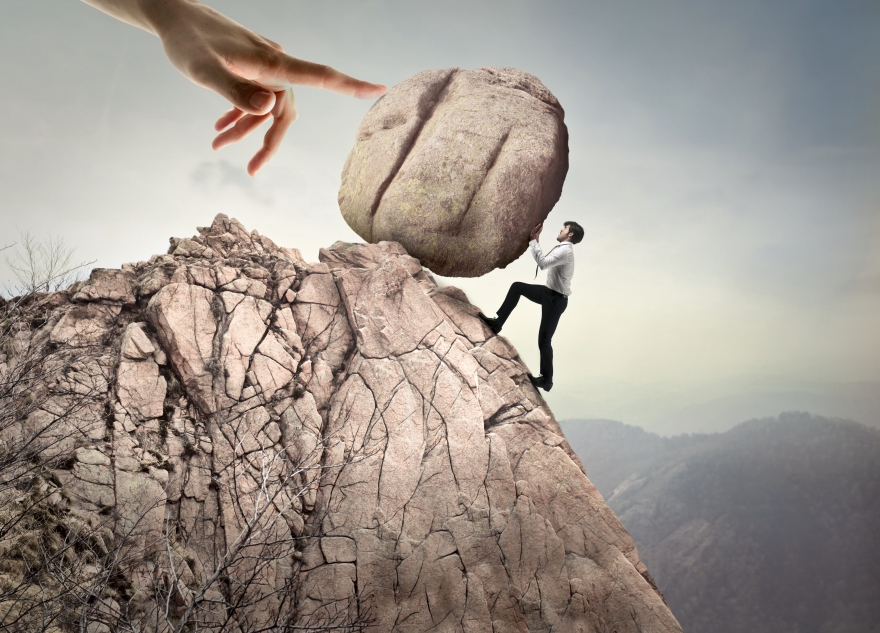 don't find time for yourself to exercise, eat right, rest, sleep, etc.

juggling your time between work and your children's needs

feel overwhelmed like you're under a mountain of stress


And maybe you:
are over-committed or have a lot of drive to work hard

feel guilty taking care of yourself

have lost your "inner voice"


You notice that you:
stay up late regularly

feel run down much of the time with low energy or exhaustion

neglect your health



And what you REALLY want instead is:



more energy

a sense of peace, joy and freedom

get back into alignment emotionally, physically and spiritually

be able to go with the flow and

have more fun




And also have:
a daily routine/set schedule

better boundaries around work, kids and self-care

freedom to choose what to do with your time


So you can:
connect with your inner voice and intuition

be able to relax more and have more fun with your family

move forward and focus on your goals

serve in the most deep and profound way you can



And best of all,
integrate taking care of your family
and yourself while running your business!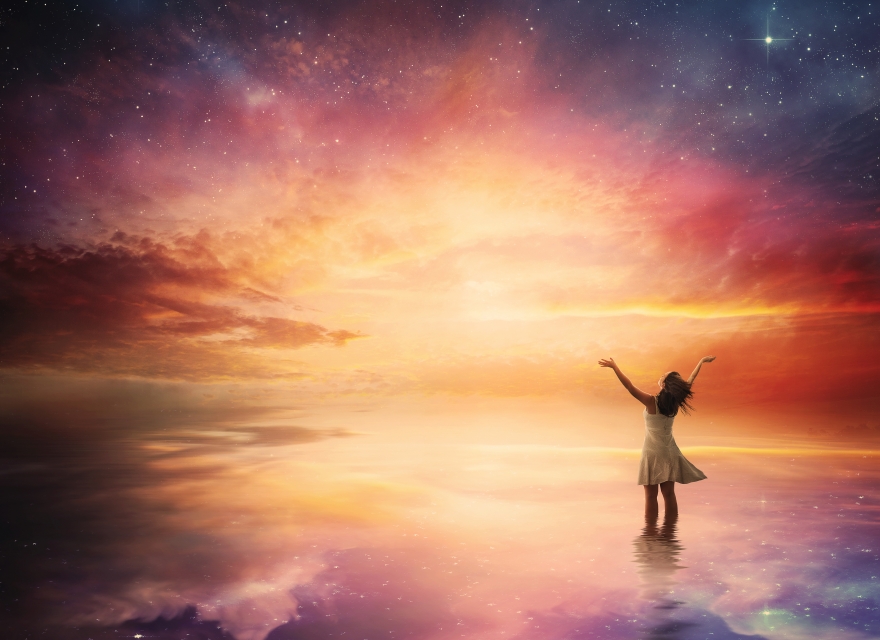 If you said "YES" to any of the above,
you're in the right place and you're not alone.
Are you looking help in this area or thinking about hiring a coach?
If so, feel free to schedule a complimentary Discovery Session by clicking here.