About
I help spiritually-aware entrepreneurs, including coaches and holistic practitioners, who are moms struggling with the 3 O's of Overwhelm, Overdrive and Over-giving.


They're pulled in different directions between family and business. Juggling everything they have to do. Feeling like they're under a mountain of stress. And they don't have time for themselves and their self-care.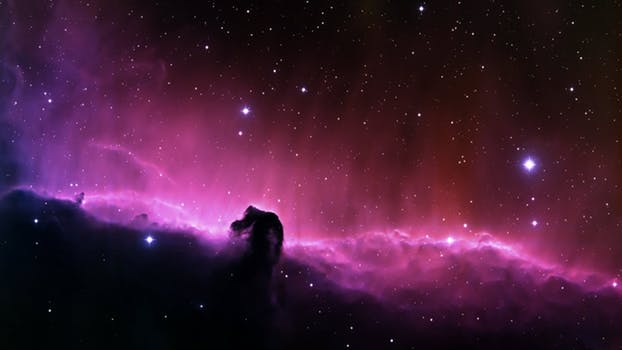 Through my intuitive listening, divine connection and unique step-by-step holistic spiritual process that transforms blocks into possibility, these extraordinary women create more alignment, inner peace, joy and freedom to become more of who they truly are.

I'm a wife and mother of "emotionally rich" children, Harvard graduate, coach, yoga teacher and healer. You could say that I shine the light of my 20+ year transformative healing journey, practicing regularly what I teach.


It's a privilege to guide my clients toward their own personal transformation.



Click here to find out why I'm passionate about what I do.