Free Interactive Trainings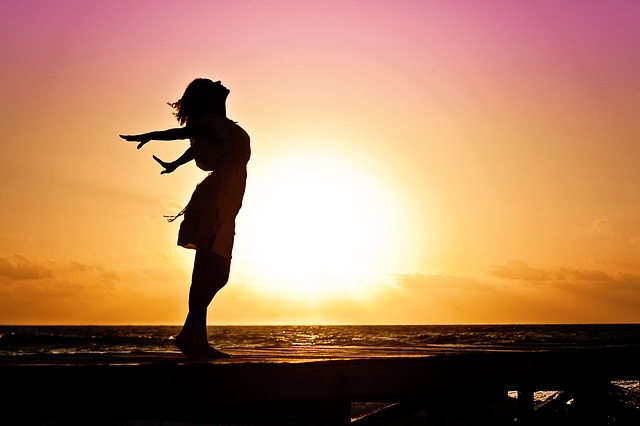 Ready for a quick breakthrough so you can be happier and healthier?

Many high-achievers I've spoken to get stressed and frustrated
while putting pressure on themselves to achieve... and have
little or no time for themselves.


If you identify with this, I'm guessing that you want to feel more balanced
and relaxed, have more time for yourself and accomplish your goals
with greater ease of well-being.


In these interactive online trainings I teach you my 4-part process
for achieving your goals with greater ease and joy, while feeling
more balanced, relaxed and grounded.
In a supportive environment with like-minded people,
I'll lead you in engaging exercises and a short meditation so you can:

get clarity on where you are right now - the first step to transformation


let go of stress and negative emotions like frustration, resentment, guilt or anxiety


create a mindset breakthrough so you can focus and maintain your energy


design a simple action plan so you can move forward with calm, balance and flexibility


have an opportunity for accountability so you can achieve your goals with even greater ease
Time: 60 minutes
Value: $47 - Free for a limited time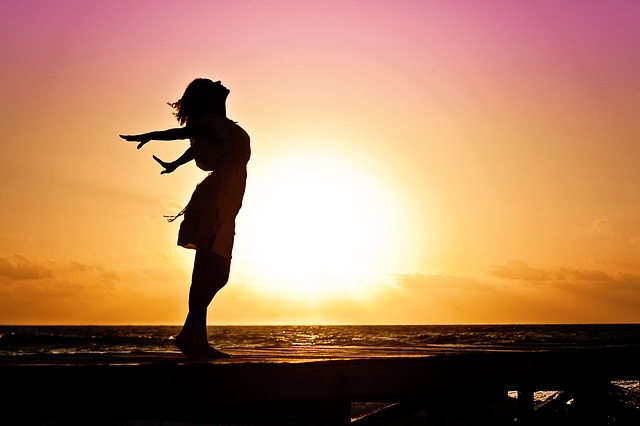 My free online trainings are recorded and copyrighted and are for learning purposes only. By participating, you are agreeing to being recorded for the use of the recording in my business. Recordings are shared with participants, my email list, and coaching platforms, but are not shown to the general public or on social media sites.


Previous topics:


"Getting off the To-Do Rollercoaster:
How to Stop Putting Yourself Last
So You Can Have More Time For Yourself Without the Guilt"


"Making Self-Care Non-Negotiable:
Putting Boundaries around Your Self-Care
So You Can Have More Energy"


"5 Steps to Having Better Balance
When You Are Pulled Between Work and Family"


"Ask and Receive"
4 Steps to Getting What You Want


"Reduce Stress and Avoid Burnout for High-Achieving Women"
Here's what participants are saying: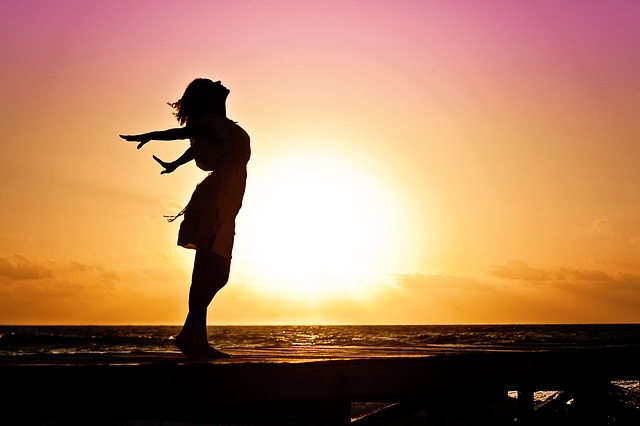 "Devora, am so thrilled with the perspectives I found with the Ask and Receive Workshop!
😮

I previously had little filaments bouncing around my insights about why I have been holding myself back. Each of the steps in the Workshop helped me see where and why I keep jumping off track.

Excited to get to re-view the recording but the way you talked us through taking actionable notes is so valuable.

My Love
💖 and Gratitude
🙏 to You, Devora!" Sherry McMahan, Entrepreneur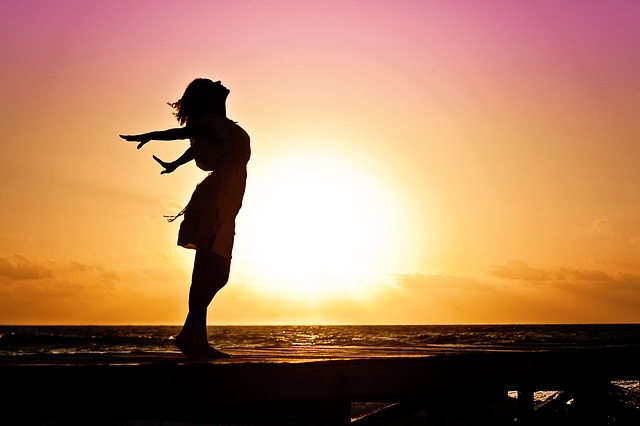 "Great workshop and great delivery.
Devora is a wonderful coach who is passionate and brings aliveness and faith in her teachings.
I love how she makes it simple to digest, and yet so very powerful.

She is dedicated to helping you get the best possible outcome from her content.
She is a natural speaker who will inspire and empower you.
She is authentic in her delivery by sharing her own experience.

Highly recommended."
Eric Bensoussan, Relationship Coach, Vancouver, Canada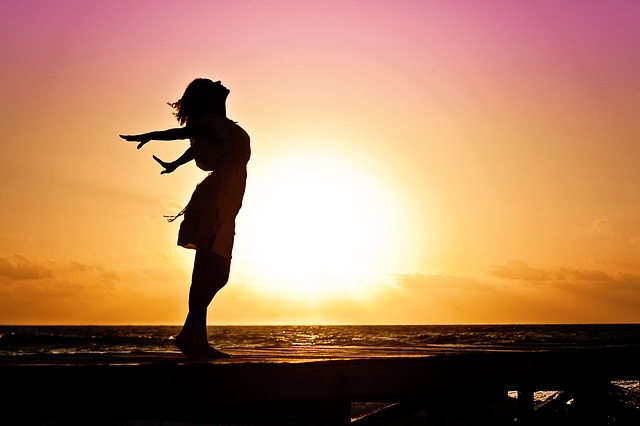 "Devora. I was VERY satisfied with your workshop yesterday. I feel you drew a direct, straight line through the four steps of your process, with strong questions and activities that you facilitated well and allowed adequate time for each of us to complete each part or step. And when we arrived at that final exercise of identifying actions to take to manifest our visions, I quickly brainstormed four actions. My number one action, a pitch letter to the small business director at my local community college, was drafted yesterday afternoon and actually sent this morning. I've been putting off that idea from months. But your workshop got me in the zone to understand why I was procrastinating. And I took action. Thank you.You know your stuff and because you do, you were relaxed and set a very comfortable learning environment."
Karen Wylie, Business Coach, Appalachia, USA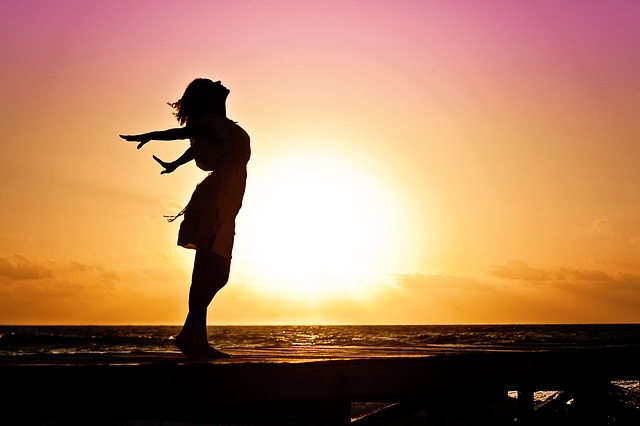 "My favourite takeaway, already bearing fruit, was the reminder that we adopt the values and beliefs of our caregivers and create habits that confirm them. I already knew this and myself work with inherited patterns, but Devora delivered the exercise in a precise and simple form that made it easy to access a concise statement/belief to explore and transform.

Tamara Alferoff, Psychotherapist, London, England