ONLINE WORKSHOP FOR WOMEN - June 21 (2pmET)
"Making Self-Care Non-Negotiable:
Putting Boundaries Around Your Self-Care
So You Can Have More Energy"
Are you a woman who wants to
have self-care that is non-negotiable
so you can stop feeling drained and depleted?
Do you:

often neglect yourself

never get around to exercising

stay up late

often not have a productive day




And feel:
low energy, depleted, drained

snappy, angry, moody

frustrated that you don't have enough time for yourself

resentful that people take up your time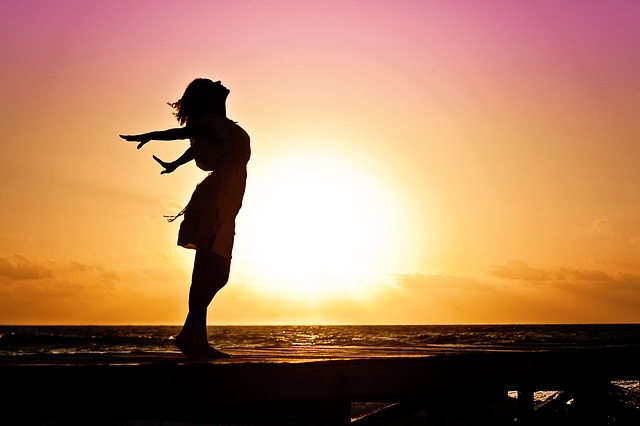 This workshop will show you how to:
find more time for yourself

create open space in your day and schedule

have more energy for yourself after you get your to-do-list done
And:
recommit to self-care that is non-negotiable

set boundaries to make you happier and healthier

take care of yourself in a way that resonates with you

have more freedom to be able to do what you want
"Your workshops are uniquely helpful. I always experience breakthroughs in your presence.
Your genuine, calm acceptance opens a space of possibility for your participants.
Your delivery is inspiring and clear, breaking every concept into simple steps anyone can use daily."
- Haya Baker, M.A. Wellness Coach and Healer
In this workshop you will discover:
The biggest mistakes women make when it comes to their self-care and what to do about it


How to release feelings of frustration, resentment, guilt, fear, anger due to not having time to take care of yourself


How to create your own mindset breakthroughs when it comes to putting boundaries around your self-care


Simple tools that you can start using right away so you can create and maintain better boundaries in your life


How to create the action steps that resonate with you so you can get results



What you need to have in place so you will be successful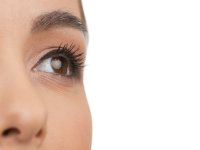 "The breakthrough workshop was amazing.
I really found out a lot about myself, and I am taking one step at a time to accomplish my goals.
Thank you for helping me to focus and get clarity!"
– Anonymous
About Me:
For over 20 years, I've been an active professional in the personal growth field.


My various roles: Yoga Teacher, Workshop Facilitator, Holistic Vocal Coach, and most recently as an Intuitive Transformation Coach and Divine Integration Healer.


I transformed my life 180 degrees in my own journey towards higher and higher levels of health and wellness after overcoming life-threatening trauma, PTSD and the devastating effects of chronic illness while raising my children as an ex-pat from Long Island now living in the Middle East.


This journey motivated me to dedicate my business to helping moms create more time and have more energy so they can feel healthier, be happier and open up to the healing truth of their miraculous potential. Helping them align body, mind, heart and soul in their personal and professional life.



I'm an intuitive Coach, Healer and Yoga Instructor, certified in all three areas.
"After the class, I'm feeling more peaceful and grounded, slowed down and took care of myself – ended up accomplishing so much more. I feel a softness of heart and body that pleases me to experience again – it's been a while. A lot has shifted and I've reconnected with…what is truly important to me – and for this I send a deep bow. Thank you so much." - Svea Van der Horn, Educational Psychologist, IFC PCC at SolutionFocusedFutures, Cape Town, South Africa
Some women think:
Some women think to themselves: "I'm so exhausted." They are worried about burning out and getting ill. They say, "I should really get more sleep " or "I really need to take better care of myself. And when they get very tired, they feel very emotional. In some cases, they even have a total meltdown and crash from exhaustion about once a month because of the pressure and stress that builds up.The hardest part is that they don't truly believe that they can make these changes.
These women need to know that they CAN put boundaries in their life and have NON-NEGOTIABLE SELF-CARE so they can have MORE ENERGY, greater levels of well-being and enjoy their life, work, health, and relationships more.

I'm here to guide them to higher levels of self-awareness, encourage self-compassion, inspire mindset shifts, and motivate them into action.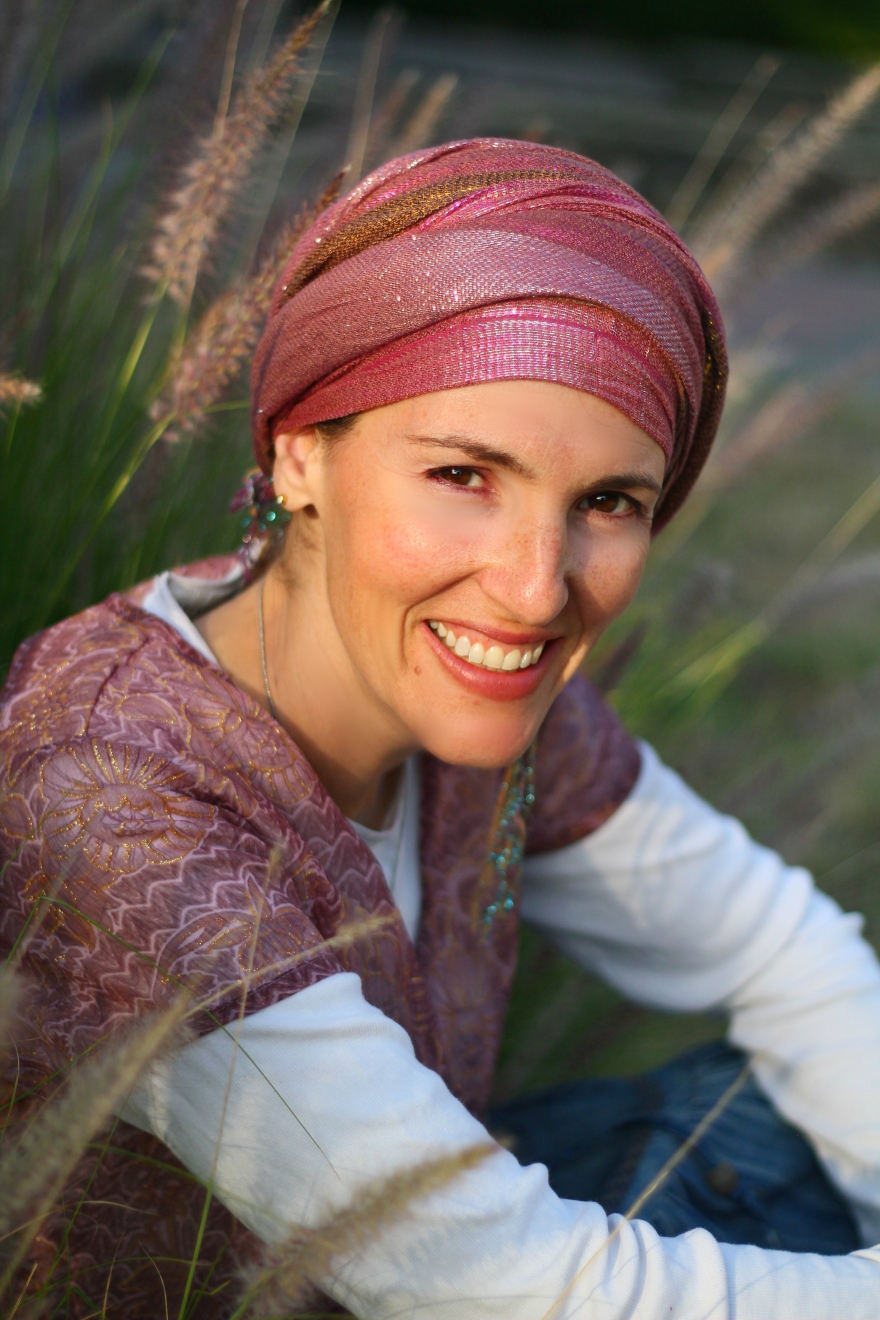 I'm dedicated to helping women like you put boundaries around their self-care
so they can feel healthier, be happier and open up to the healing truth of their miraculous potential.


This is my one of the greatest gifts I give my clients
and that's why I'm sharing this information that I've integrated in my own life.


If this speaks to you, I invite you to join me for this workshop so you can start taking steps towards better self-care and greater levels of well-being.

When: Thursday, June 21st at 2pm Eastern, 11am Pacific, 7pm London, 9pm Israel


Cost: $25 (Replay included even if you cannot be there live)



Do you have questions? Feel free to contact me at dgb@devorailgaberkowitz.com or here.